AWorkoutRoutine.com – "Superior Muscle Growth"
Sale Page : -/-
---
Description:
Superior Muscle Growth is the ultimate program for transforming your body as quickly, easily and effectively as possible. That means…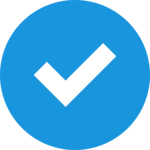 Reducing unwanted body fat.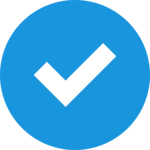 Solving the problem of being "skinny-fat."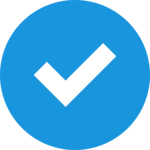 No more failed attempts at "bulking" and "cutting."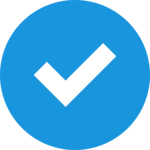 MEN: Building the lean, muscular body you want.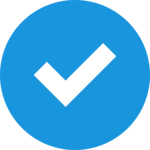 WOMEN: Building a body that's lean, fit, toned and strong, yet still entirely sexy and feminine.
Please kindly contact us if you need proof of item.
Related Posts